Start your 30-day free trial of our desk sharing software now without obligation
The innovative desk sharing software that is customized to your space and requirements. We are happy to help you find the perfect solution for you – just give us a call or use the contact form. Embark on a 30-day complimentary trial of our cutting-edge desk sharing software today, and experience its benefits firsthand. No strings attached – just a chance to explore its features extensively. Our software is more than just a tool; it's a tailored solution that adapts to your unique workspace and specific needs.
Don't hesitate to get in touch with our dedicated team for any assistance you may need. Whether it's guidance on setting up the software or answering your queries, we're here to provide the support you require. You can reach us by giving us a call or using our convenient contact form – whichever suits you best.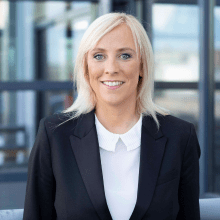 DOREEN BAARS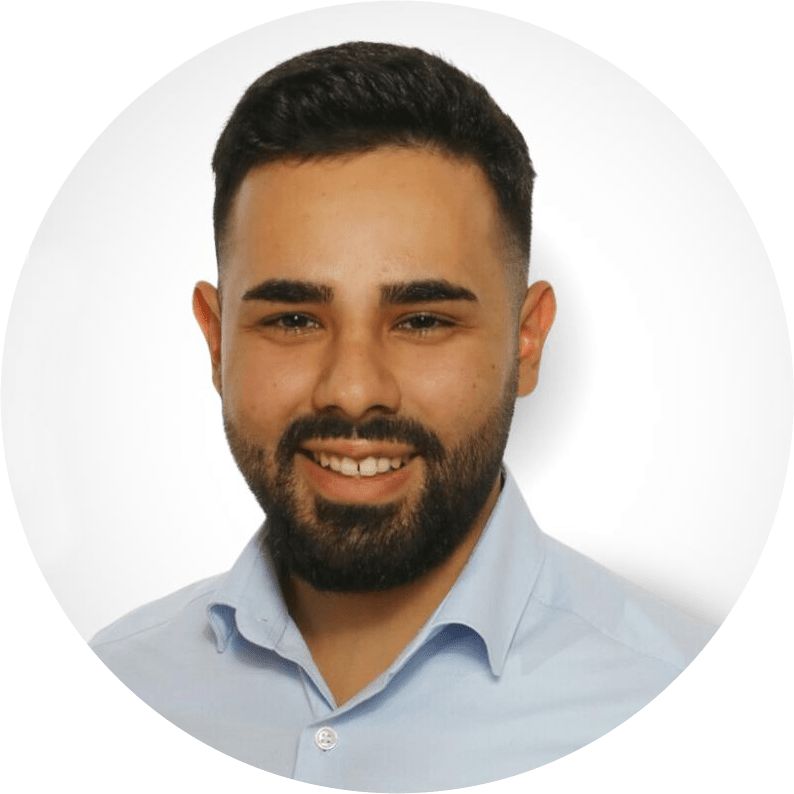 KAMIL OK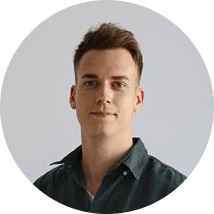 JANUSZ WICKBOLD
With our desk sharing software, you unlock a new level of flexibility and efficiency in managing workspace reservations. Empower your team members to effortlessly book and manage desk spaces, promoting collaboration and productivity.
Make the shift to a more organized and efficient workspace management approach. Start your 30-day free trial today and experience firsthand how our desk sharing software can revolutionize the way you manage your workspace. Your journey towards streamlined desk utilization and enhanced productivity begins here.
Feel free to leave us a message,
we will then get in touch with you.