About us
In the spring of 2021, we were faced with a challenge when many employees decided to return to the office. In addition to the constantly changing regulations governing social distancing at work, we also had to organize our workspaces differently than before. With 28 available workspaces and 43 employees, it did not take much to realize the numbers just no longer added up. So an internal project was created with a team of developers, designers and strategists and that is how DEIN RAUM was born. Four of the twelve members of the DEIN RAUM team are women.
Our colleagues come from 16 different countries, speak a variety of languages, yet all share the same values – respect, reliability, congeniality and commitment.
We are all very passionate about our product. We approach things with real solutions, apply our extensive project and software know-how to our work and always treat our customers as equals. We pour our heart and soul into our work, then add a bit of flair and humor.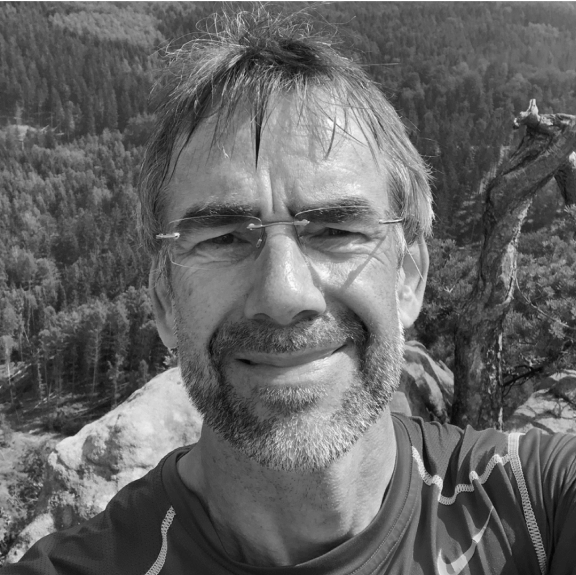 SEBASTIAN
SCHLIEWEN
MANAGING DIRECTOR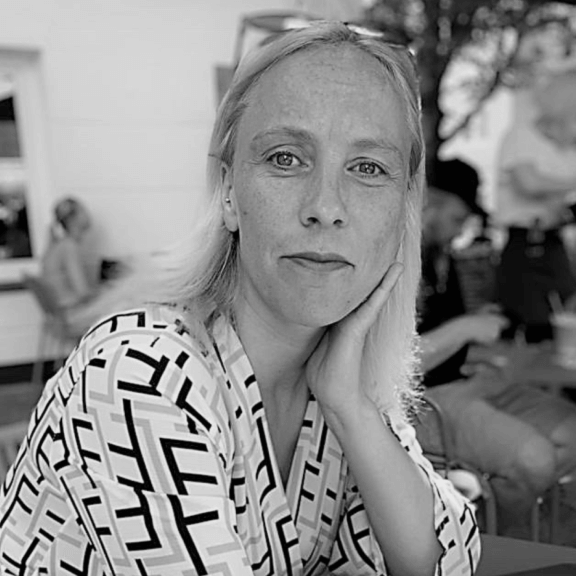 DOREEN
BAARS
BUSINESS DEVELOPMENT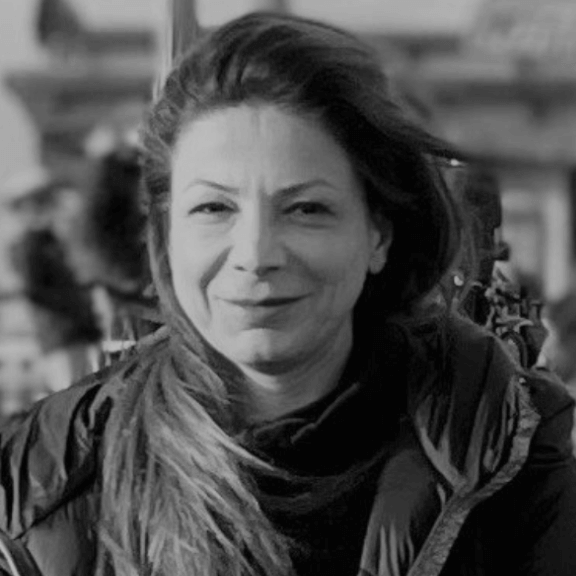 YALDA RANJINEH
KHOJASTEH
DEVELOPER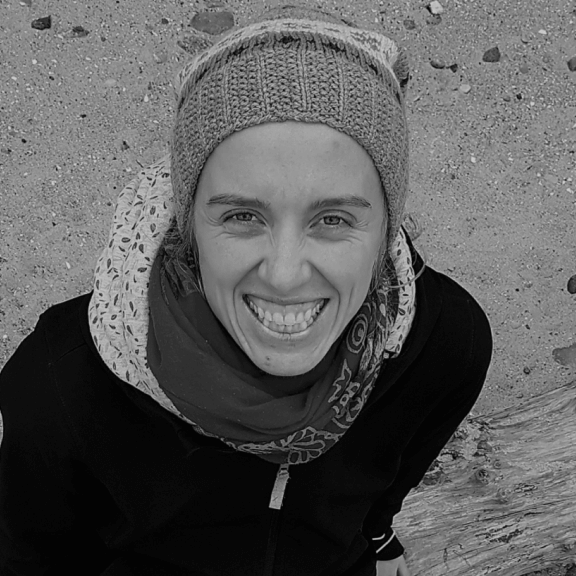 OLGA
LEBSACK
TEST & QA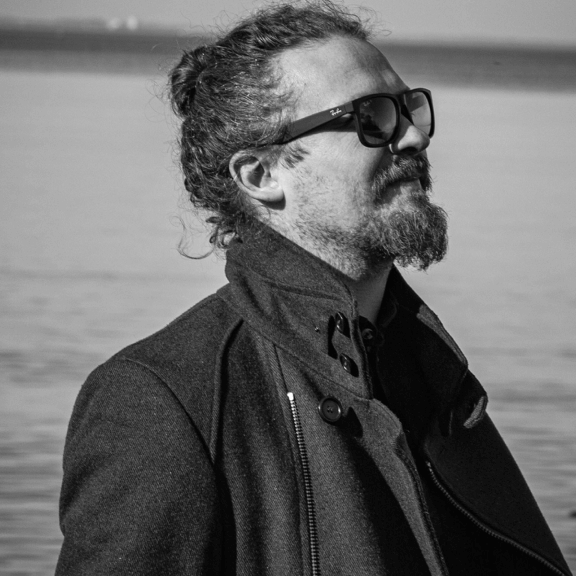 ANDREI
POP
SENIOR ART DIRECTOR UI / UX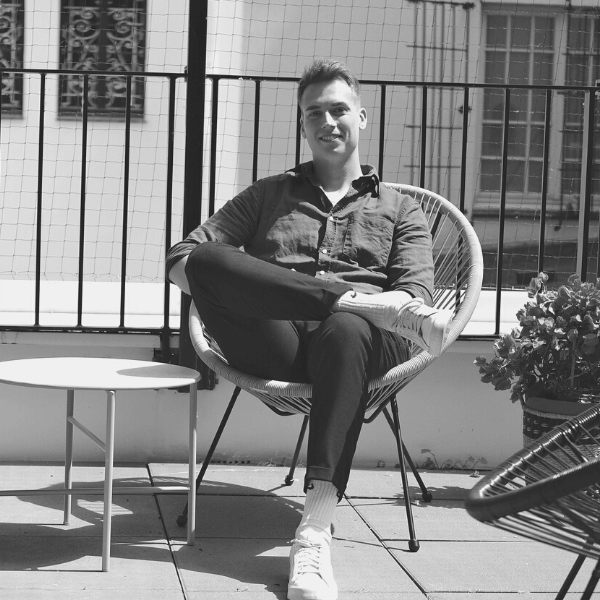 JANUSZ
WICKBOLD
MARKETING & SALES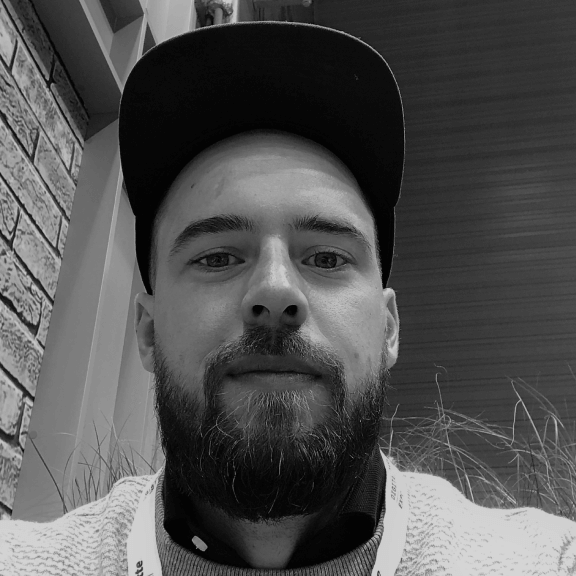 JAN MALTE DUNKEL
MARKETING & SALES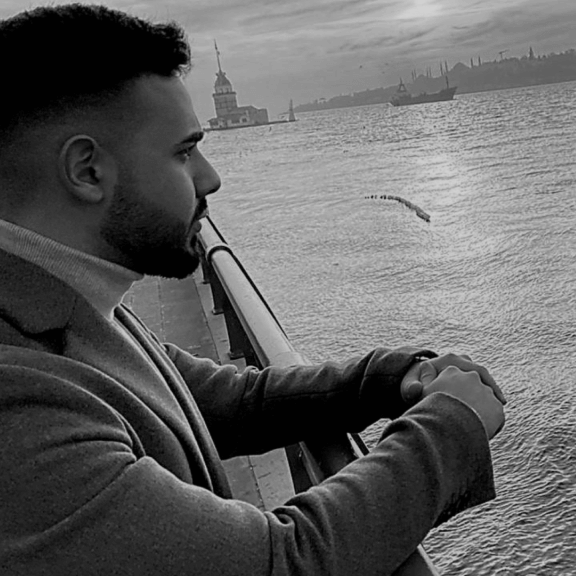 KAMIL
OK
MARKETING & SALES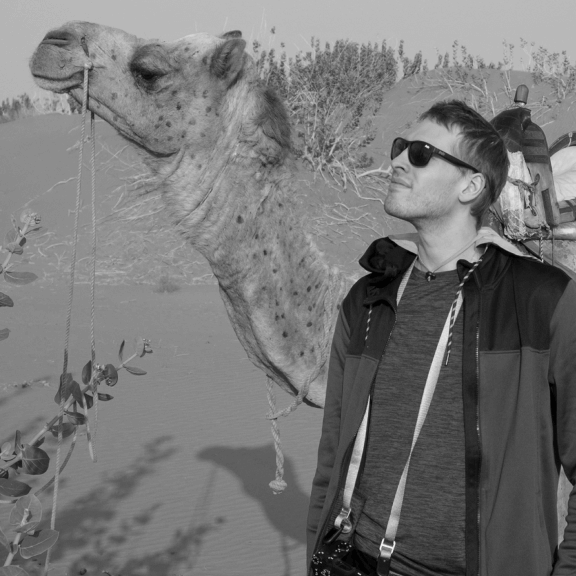 MALTE
QUOOS
SOFTWARE ARCHITECT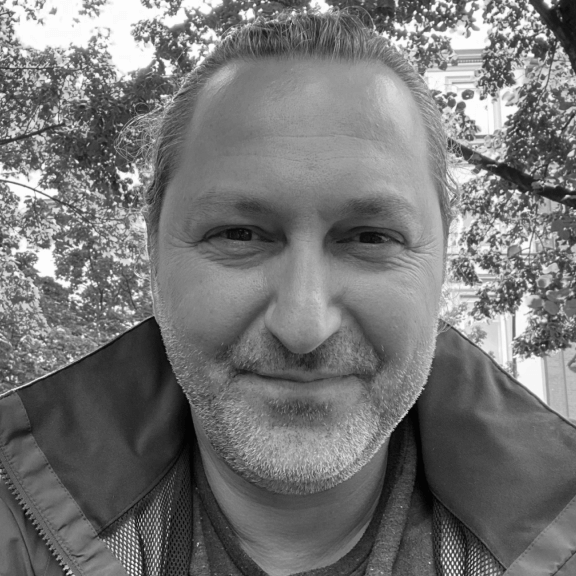 BURAK
DERINEL
WEBDESIGNER UI / UX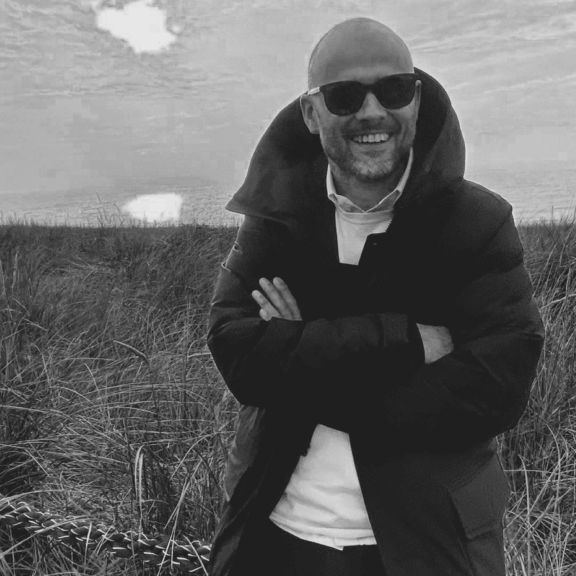 RENE
GLAU
AGILE COACH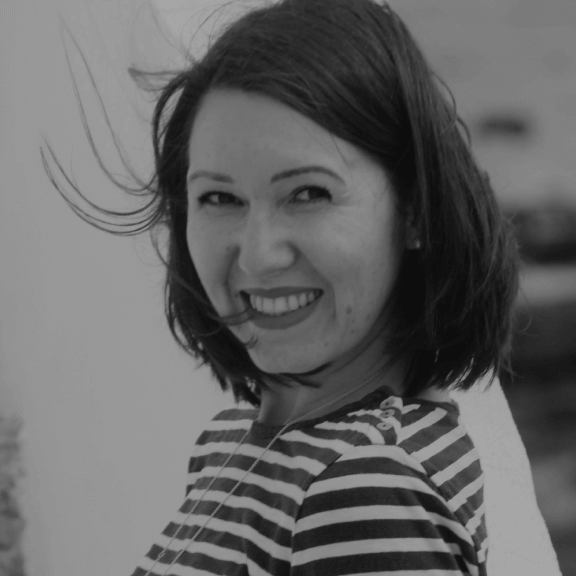 KATJA
HOFMANN
MARKETING & SALES